Tips to fix QuickBooks error 15000 when downloading payroll updates
QuickBooks Desktop is a useful software. It's robust yet easy to use. However, like any other software, this software too receives bugs and other accounting errors. You may be able to fix many of the errors by simply following the prompts offered by the software, but sometimes the issues may be complex and require an expert to deal with them.
QuickBooks errors may occur at anytime. They may show up and freeze your screen or slow your system at anytime, for example, while installing the software, installing any update or using it. Here, in this article, we are going to discuss about some of the most common issues that start with 15xxx and generally appears while downloading and installing QuickBooks Desktop updates. A few most frequent ones are:
They may occur when the MS Internet Explorer isn't configured properly in your computer or when QuickBooks fails to verify the digital signature of any of your files.
Points to remember
Your computer shall have the latest version of authentic Microsoft Internet Explorer.
In case you have the latest version of Internet Explorer installed and you receive 15xxx errors even after trying the troubleshooting steps in this article, you shall consider talking to certified Microsoft expert.
You'll also read: How to solve QuickBooks error code 6150?
How to Fix QuickBooks Error 15XXX (15000) and others?
Check out these quick steps to resolve error 15xxx series from QuickBooks. You can also take instant help from our our technical support team in order to save your precious time and efforts.
Solution 1: Do a clean install of QuickBooks
If your receive QuickBooks Error 15xxx after trying the above solution, move on to the next step.
Solution 2: Edit Internet Explorer options
Open Internet Explorer.
On the right-hand top, click on the gear icon and then Internet Options.
Click on Security tab and on trusted sites.
Tap on Site and add the following websites if you are using the US version of QuickBooks:

*.quickbooks.com
*.intuit.com

Add the given sites if you have a Canadian version of QuickBooks:

*.quickbooks.ca
*.intuit.ca

Click Close tab
Select Apply and OK button.
Read also: How to Fix QuickBooks Error Code 80029c4a?
Solution 3: Update Microsoft security certificate
Please check the validity date of your Windows Security Certificate. That may have expired and causing the issue. In case you are not aware of the validity date of your Windows Security Certificate, you can run Windows Update.
You need to initially conduct a windows search for QBW32.exe file which is located in C:\Program files\Intuit\QuickBooks. Find the file in windows using the steps below:

Click on the link for more results in the windows search tab, if the QBW32.exe does not appear during the initial search.
Now, click on the computer icon on the next screen.
Then from search results, find QBW32.exe which has a type of application.

Now hit a click on QBW32.exe and choose properties.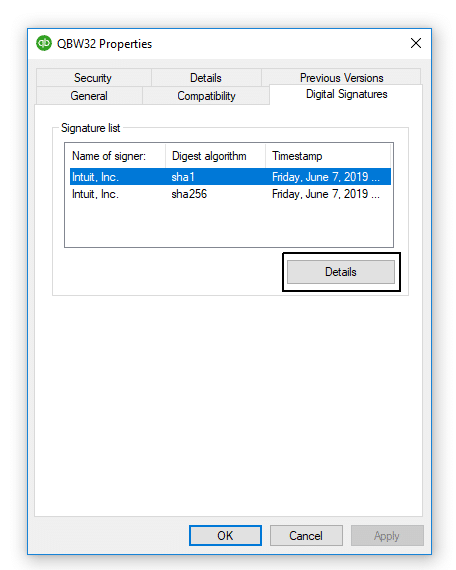 Click on digital signature tab and ascertain that Intuit inc. is selected in the signature list.
Click on the details tab
Furthermore, click on view certificate in the digital signature details window.
Click on install certificate.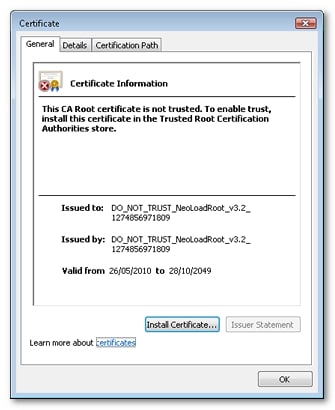 You now have to click on next and wait for the finish tab to appear.
Heading forward, click on finish tab.
Restart the system and then open QuickBooks.
Download the update again.
Solution 4: Download the updates in safe mode
You need to simply open the system in safe mode.
Furthermore, download the updates again.
Heading forward, reboot the system in normal mode.
End the process by redownloading the update.
Read Also: Which Windows 10 version works best for QuickBooks Desktop?
Solution 5: Reinstalling QuickBooks desktop
Move to downloads and updates page.
Log into to CAMPS to download the software.
Choose download option and then install QuickBooks desktop.
Choose all QB executable file and also choose next tab.
Agree to the license agreement and then choose next.
Enter the license and product numbers and also select next tab.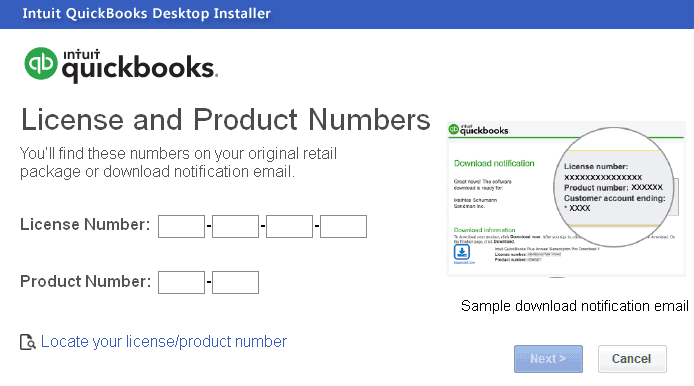 Choose the type of installation- express or custom and network options.
In case custom and network options is selected, then go for where QuickBooks will be used.
Select a new install location and also select install option.
Try opening QuickBooks.
You may read also: Learn how to fix unrecoverable errors in QuickBooks Desktop
Winding up!
This article covers almost every solution that you can try as an individual to get rid of the aggravating 15xxx errors. In case the issue still persists, you can contect us and speak to our 24/7 QuickBooks enterprise support certified experts for the best in the industry services.
Check out these articles as well:
Fixation of QuickBooks Error Code 6130, 0